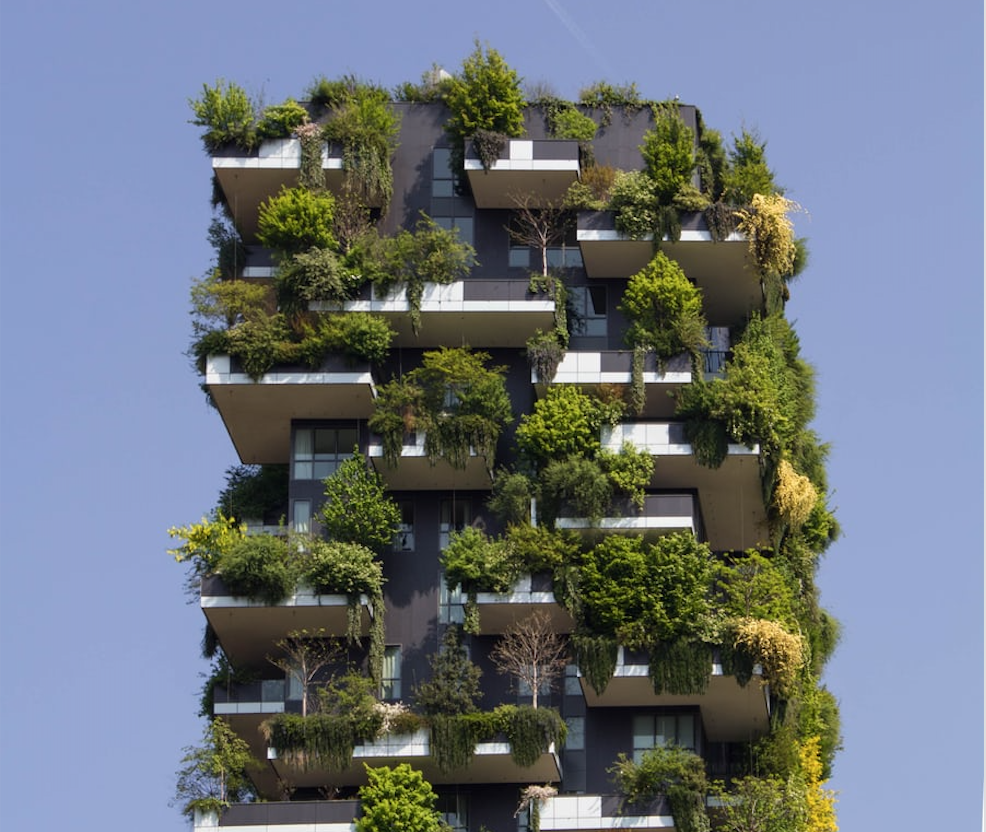 Hello, living in green homes (also known as eco or sustainable buildings) sounds like a great idea – good for the planet, energy efficient and comfortable as everyday spaces. But what does it mean in practice?
Meet my friend Judith, this week's eco warrior, who is currently retraining to become a sustainable building technician. When she first told me about it, I loved the idea but didn't fully understand what it involves. She agreed to do an interview for my blog to explain the concept of green homes and offer a few tips and suggestions for new and old house owners. All of it to help each of us make small eco steps, good for us and our children.
Hello Judith, please tell us about your sustainable building training?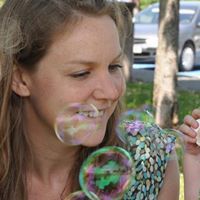 I'm currently training to be a sustainable building technician. Next year I'll specialise to be a thermal technician. Sustainable buildings (also called green homes) have reduced energy consumption throughout their life cycle through the use of eco friendly materials and processes. They need little energy to heat and run and will last for a long time. 
Throughout my training and in my future career, I'm going to study new builds and renovation projects to ensure that:
The buildings meet thermal and environmental regulations.
To audit existing buildings to identify issues and make recommendations on energy-saving renovations.
To advise construction professionals and individuals on sustainable building projects.
What are the benefits of green homes?
Green homes, made from natural materials (e.g. wood, earth, cotton, cellulose) super insulated, and with highly efficient heating systems, can cost a little more to build (perhaps 20% more than a 'classic build') but cost very little to run and have a very low environmental impact. Apart from avoiding lots of common pollutants, such as mineral fibres, and formaldehyde, they're often beautiful and comfortable spaces to live in.
Tell us about the energy audit you're working on
I'm currently doing and energy audit of my local village school for my final year project. The school has four separate buildings built between 1900 and 2010. Their electricity bills are sky high and they'd like to save money and save energy. The main steps of my audit are:
Study the current consumption patterns (electricity bills).
Analyse the current buildings.
Model the buildings using dynamic thermal simulation software. 
Model various energy renovation options and calculate the energy savings of each option.
Calculate the ROI for each option to help the village council decide what renovation work to do.
Once we've studied how to reduce energy consumption, we'll also look at various energy production options, solar panels, biomass boiler (wood chips, pellets etc). We'll be recommending they insulate all the buildings, replace the twenty-year-old drafty windows and install dual flow ventilation in all classrooms so the air is renewed correctly and 94% of the heat in the extracted air is used to heat new clean air coming in. Then we'll study various heating systems. 
What changes can we introduce in our homes to make them more sustainable?
Even if you're not building your own house from scratch, there are still lots and lots of things you can do to save energy and create green homes.
Turn the thermostat down a few degrees and put on a jumper.
Change old heating systems for newer more efficient ones such as heat pumps, gas condensation boilers, wood burning stoves, etc.
Add thermostatic radiator valves, insulation and double glazing. Don't forget to check what financial help is available in your local area.
Turn off lights and appliances when you're not in a room.
Change to energy saving light bulbs.
Reduce water consumption. Turn the tap off when you're doing your 30-sec corona fighting hand wash!
Use reclaimed and recycled building products such as cellulose/recycled paper loft insulation.
During warm weather, you can also:
Air the house at night by creating a through-breeze if possible when it's cool, instead of using air-conditioning or electric fans.
Plant trees and large bushes to the south west of your house.
Avoid using the oven.
History of green homes
More ideas
If you're searching for more inspiration from eco warriors, learn from Kevin how to start your own beehive. Also read about running your own zero waste home, and get tips how to learn to sew.