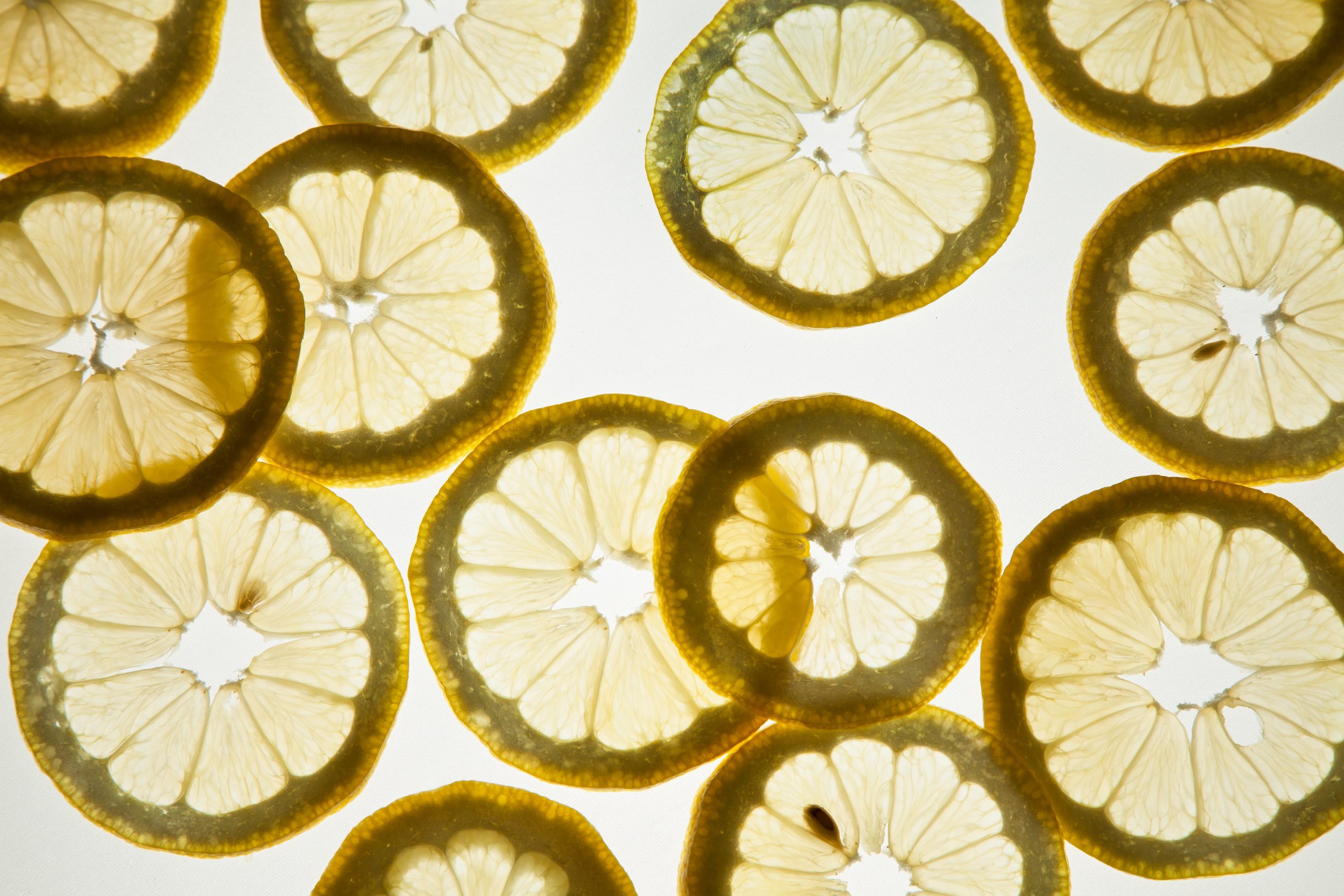 This is my second attempt at making a toilet cleaning bomb to keep toilets sparkling and fresh without using any chemicals. I wanted to keep to natural ingredients and avoid plastic packaging. My first cleaning bomb was a bit of a failure when I used gelatine, washing up liquid, baking soda and vinegar. It made me feel a bit disappointed because it wasn't covering unpleasant toilet odours and it didn't seem to keep toilets clean.
Before I made this new toilet cleaning bomb I did a further thorough research and came across the below recipe. My choice was partially linked with the current coronavirus confinement hence less available ingredients. I must say that I am very pleased with the results! Inexpensive, efficient and keep toilets smell nice! Not mentioning about removing the pesky limescale.
Fizzy natural toilet bomb recipe
Time of preparation: 10 minutes (they need to set overnight before use)
Ingredients:
2 cups of baking soda
1/2 cup of citric acid
essential oil of choice (30 drops)
Method:
If possible open windows or make them outside. Use a glass container to mix both powders together (you might want to use gloves). Add a few drops of water (just to make it stick together, avoiding too much fizziness). Mix well until all combined and add a few drops of essential oil. I picked an eucalyptus oil – choose whatever fragrance you like just go for something pungent to cover the unwanted odours. Careful not to overdo it though! My essential oil dispenser was much faster than I expected and therefore I added far too many drops. Lesson for the future!
Prepare small containers. I decided to reuse milk bottles lids and candle lights aluminum containers. Fill each of them with the mix, pat it to stop the paste from fizzing. Place in an air tight container and wait over night. And here your natural fizzy toilet bomb is ready!
Know your facts about toilet bomb ingredients
Why is baking soda good for cleaning?
Baking soda is actually a salt and therefore it is a perfect cleaning agent (thanks to its unique chemical properties).
it eliminates odours rather than just covering them up.
it acts as a very mild abrasive cleaner perfect for removing stains and limescale.
it causes dirt and grease to dissolve in water.
Citric acid
Citric acid is found naturally in citrus fruits. It can be used in varied ways:
for cleaning and disinfecting because it kills bacteria, mould, and mildew
for removing soap scum, hard water stains, calcium deposits, lime, and rust.
Eucalyptus oil
I just learnt that some studies show that it fights bacteria that cause influenza, pneumonia, staph, and strep! Perfect timing to use this oil in the current times of coronavirus epidemic.
More ideas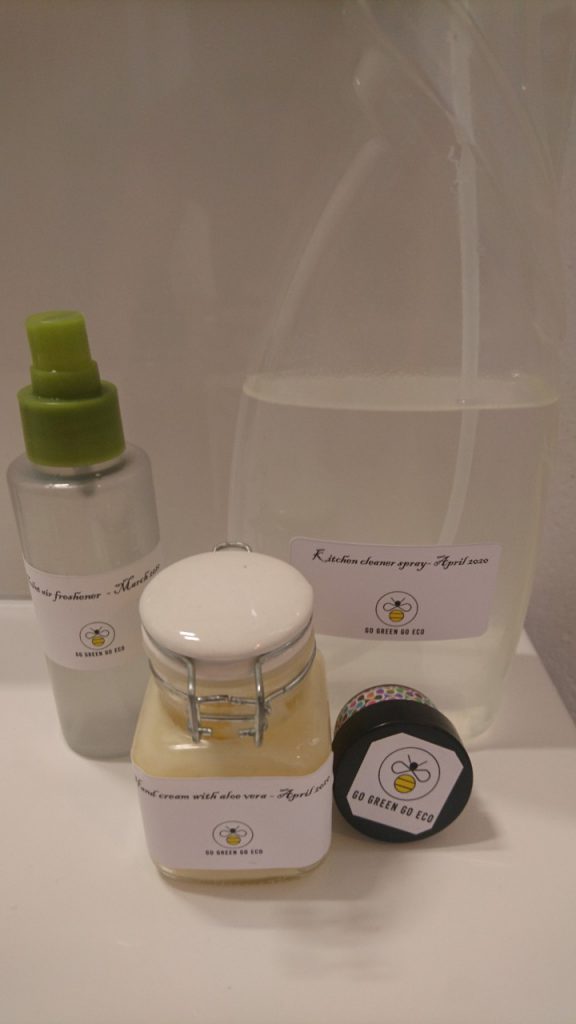 Why don't you try other natural home recipes? Check my lip balm with honey. Blogs about hand cream, kitchen spray and air freshener coming soon.
Disclaimer
All the recipes included in this blog have been made and tested at home. Please note that I am not a cosmetics or food professional. Always consult your doctor in case of any allergies or reactions.