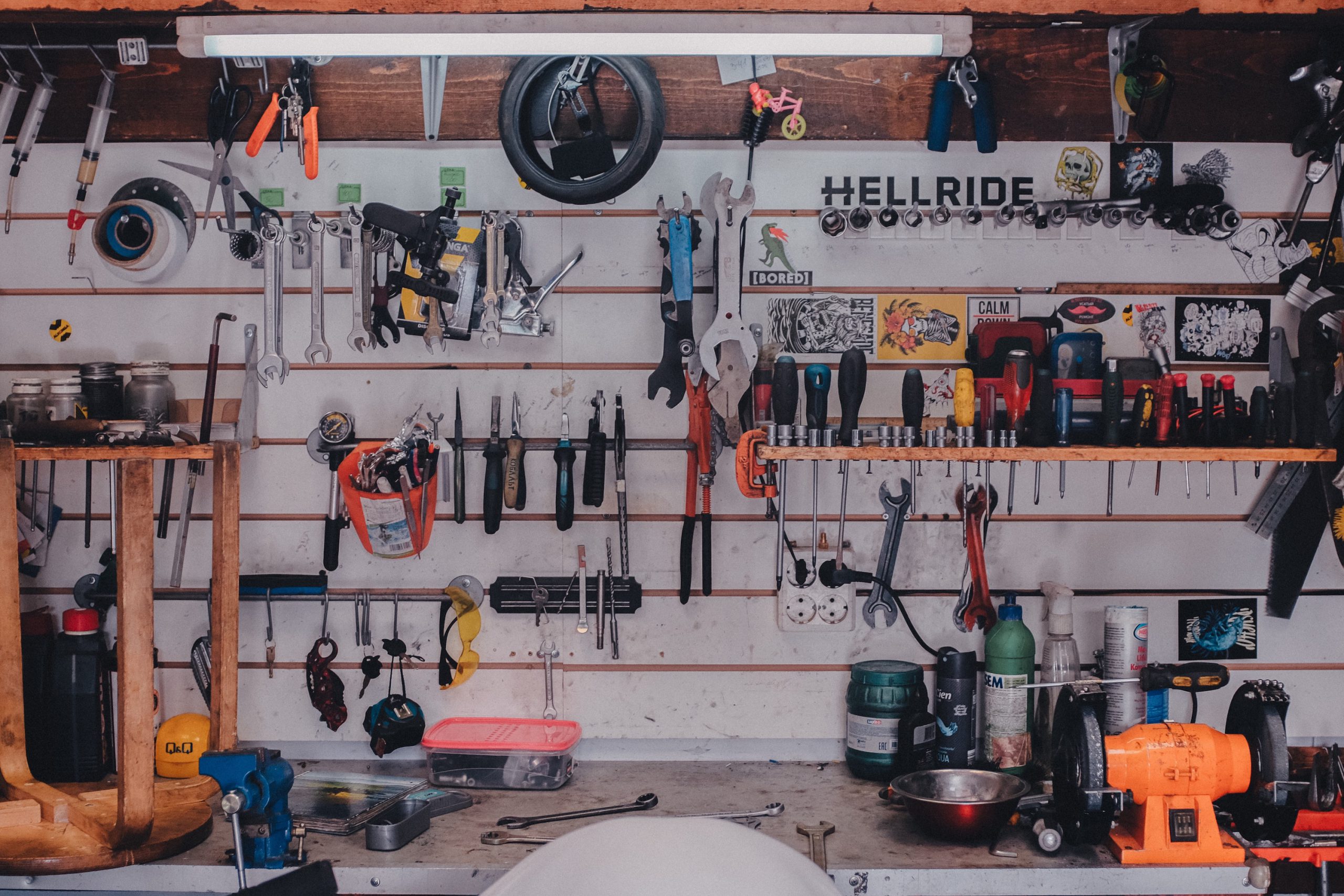 Hello and welcome to my latest blog about the right to repair movement. When was the last time you had your household items repaired : electronics, clothes, shoes etc? Is it finally time to take small fixes in our hands?
Due to the throw away culture the world is drowning in plastic, old phones, gadgets and other waste. But people finally have had enough. 77% of EU consumers would rather repair their goods than buy new ones.
From the US to Europe, people are demanding their right to repair things they own because they're tired of products that are designed to break prematurely. BBC
What is the right to repair about?
The right to repair movement is a part of eco-design laws slowly implemented across the world. The new rules make it easier for consumers, repairers and tinkerers to fix their broken goods. In 2019 the EU introduced "right to repair" rules for household appliances like televisions and washing machines. By 2021 the European block plans to introduce new rules to cover phones, tablets, and laptops. Under the new plan, products should be more durable, reusable, upgradeable, and constructed out of more recycled materials. The EU's hope is to reward manufacturers that achieve these goals
Get started with repairs
While we're waiting for the new rules to come into effect what can we do to get involved? Here are a few suggestions from global and local communities to start with.
Global initiatives supporting right to repair
Repair cafe – started in Amsterdam in 2009 and is a meeting organised by local residents in which people repair household electrical and mechanical devices, computers, bicycles, clothing, etc. Apparently today there are 1,930 centers around the world.
Buy me once – is an 'online shop for stuff that lasts'. Buy items online knowing that they were made from durable materials, consumer reviews confirmed their quality, they were made ethically and producers offer decent after care.
iFixit – describe themselves 'a global community of people helping each other repair things.' The company was founded in 2003 and runs a website full of manuals, videos and ideas on how to repair anything from smartphones to tiling. Some of this knowledge is produced internally, but most is crowd sourced – in wiki style. No surprise they're apparently hated by Apple!
At your door step
Have I inspired you so far? Any ideas that came to mind? Here are a few of my own suggestions to start with today. Remember the easier you make it for yourself the faster you will get into an eco friendly way of living.
Make a list of local handy men services
There are many articles written about the power of convenience to drive behavioural change. Make it easier for yourself by creating a list of repair places or keeping business cards or door drops advertising local repair help handy. It might not only stop you from online browsing to buy a new pair or shoes or a new gadget but also help support a local business.
I am very pleased with my 12 year old pair of boots that I got resoled a few times! Leather ages well (apologies to my vegan friends!) and they are still as comfy. What else could you get fixed?
bags – apparently you can get them cleaned and polished to keep leather protected for longer. And pesky pen stains can be removed too!
watches – get the new battery and repair the bracelets.
furniture – upholstery and refurbishing are my two favs! When we moved to the house where we live now, I purposely searched for second hand wood furniture to introduce vintage and authentic look to my home.
clothes – get them mended or redone to your needs. Get the zips changed as opposed to buying new trousers and create original clothes supporting local businesses. When I was heavily pregnant I decided to buy a large size dress on sales (funky colourful pattern stole my heart) and I got in mended by a local seamstress to make it fit to my growing curves.
Get reviews from neighbours
Take advantage of local knowledge by swapping ideas across the fence or messaging for help on a local community Facebook group. Ask for recommended craftsmen, exchange reviews and advice. There is always tonnes of ideas very useful for people like me who moved to new cities and countries and lack info about reliable services in the neighbourhood.
Learn a new skill
Coronavirus confinement is the perfect time to learn and practise skills that might help you not only buy less, reuse more but also become more self sufficient. Top of my own list include:
basics of sewing
fixing kitchen appliances
Make fixing handy
Buy or borrow books (I like the series of Guides for Dummies) to refer to when you need advice. Equip yourself with glues and needles, borrow tools, get a second hand sewing machine. Getting into repairs will be easier if you have what you need in the first place. Have you heard about library of things – new way of borrowing items sweeping the world?
Let me know how you get on! And why not reading my blog about recycling tips?