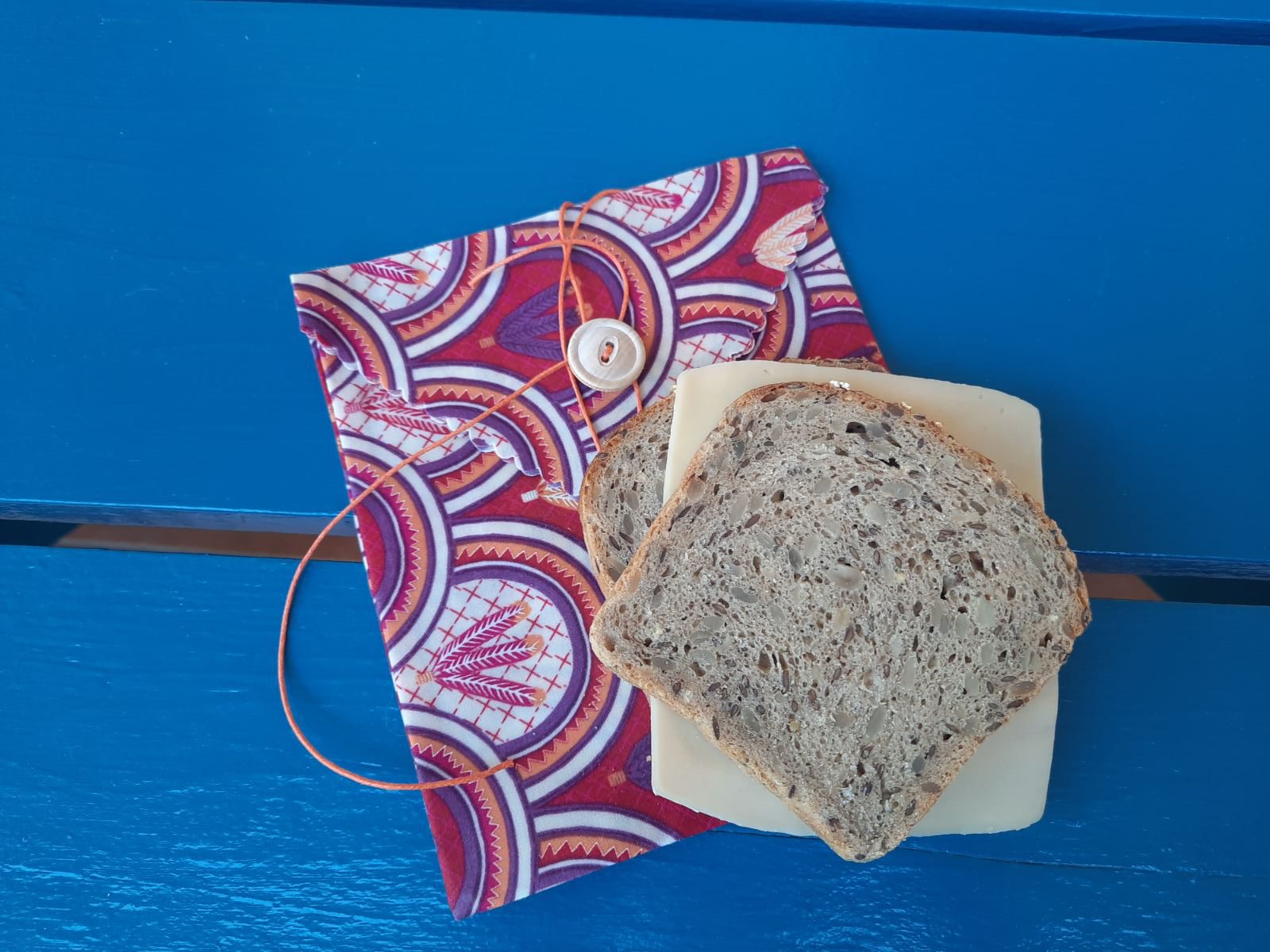 While my own 'going zero waste' journey started over 6 months ago, I am now learning how to talk to others about how to go green. Climate change and the future of our kids and the planet is the topic that has to be discussed and luckily is now widely covered in mainstream media. However it's often considered as a micro-level issue that can only be dealt with by the state. And this is exactly the point that is worth talking about to convince others that it is something that each of us can and should try to tackle in our everyday lives. Every little helps to go green!
Myriad of reactions
There are many types of responses to sustainable living and ecology message that I have observed so far.
I either feel inside the echo chamber, surrounded by like minded people, who are way ahead when it comes to eco lifestyle or learning and testing green steps ideas like me.
I see lack of interest, with ecology and living greener life not being a priority due to family, financial or surrounding community circumstances.
I notice shrugging shoulders and smirking especially regarding avoiding plastic that sometimes is considered as a fad or first world problem.
I also see eagerness but lack of action often due to old habits or perception of going zero waste being too difficult, expensive and unachievable.
Practical ideas to convince others
There are many ways to try amongst friends and family. I am testing everyday and here are some ideas that have worked for me so far.
Information based
I love stats and hard facts. It's hard to say "no, it's not true and not my problem", when quoting credible sources to show the scale of climate crisis. Even if you might see no go green action initially, the seed has been sown, especially if information relates to the local community and impact might have direct consequences to the person you're talking to.
Plastic takes more than 400 years to degrade.

Of the 8.3 billion metric tons that has been produced, 6.3 billion metric tons has become plastic waste. Of that, only nine percent has been recycled. The vast majority—79 percent—is accumulating in landfills or sloughing off in the natural environment as litter. Meaning: at some point, much of it ends up in the oceans, the final sink.

National Geographic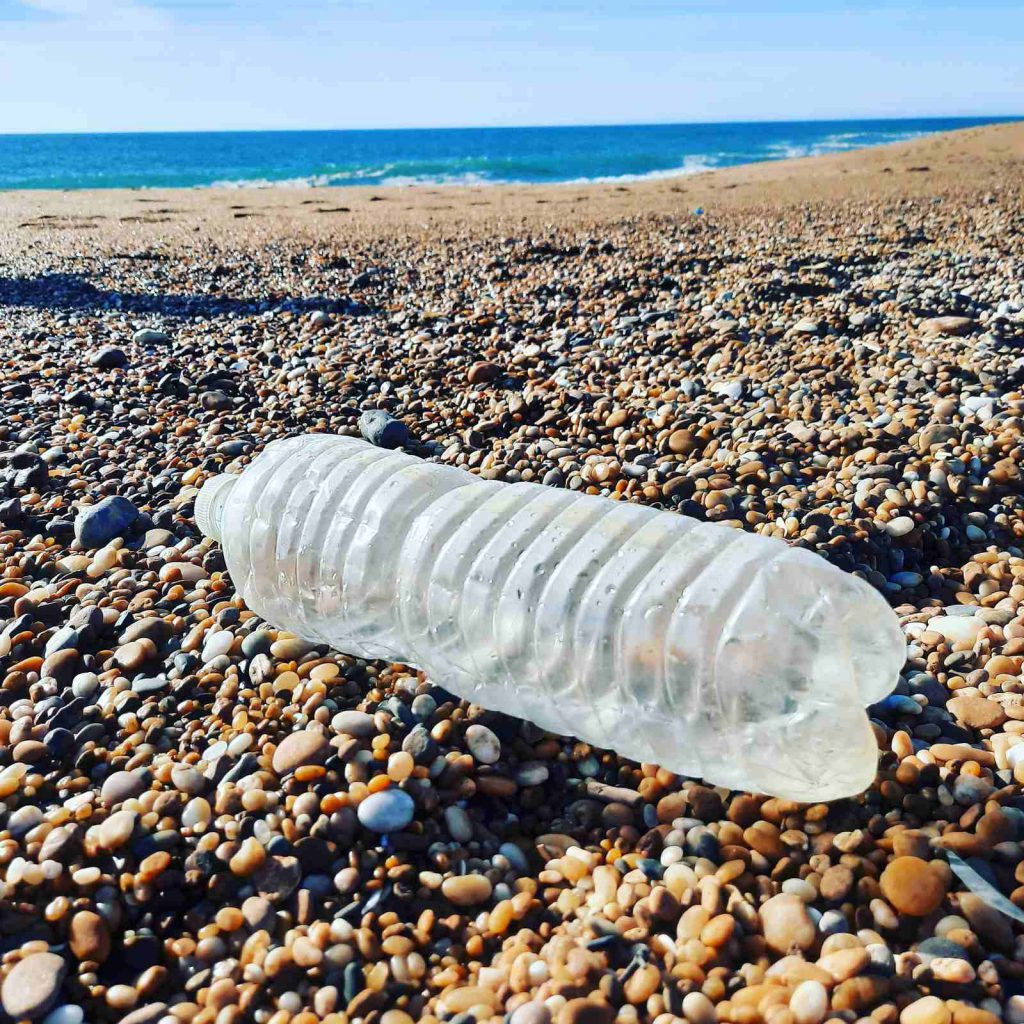 Messages made simple
Articulating complex problems is tricky but it can be made easier to understand by sharing well designed and credible data visualisation graphics, animation or videos. Encouraging to go green doesn't mean converting your interlocutors into environmentalist. Check this easy-to-understand and fact-filled page from Reuters.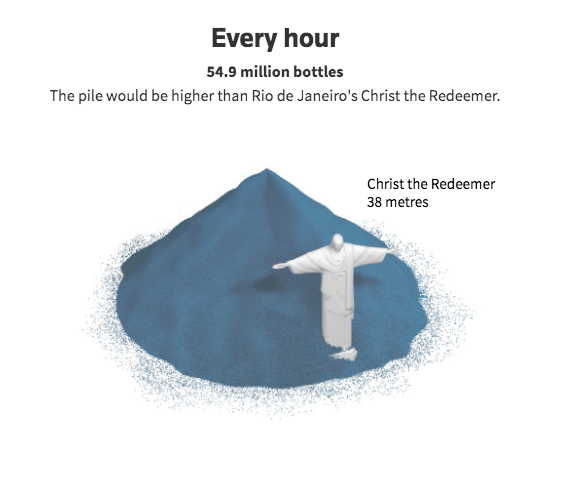 Ideas and examples
It's a bit like sharing best cookies or cakes recipes. An easy way to help others go green is sharing own natural cosmetics recipes or telling them how easy it can be and offering them straightforward ideas how to:
Stop buying bottled water by carrying your own water container and filling it up.
Switching from liquid soap to bars and solid shampoos.
Selecting products in recyclable packaging, for example when buying drinks in cans or glass bottles as opposed to plastic equivalents.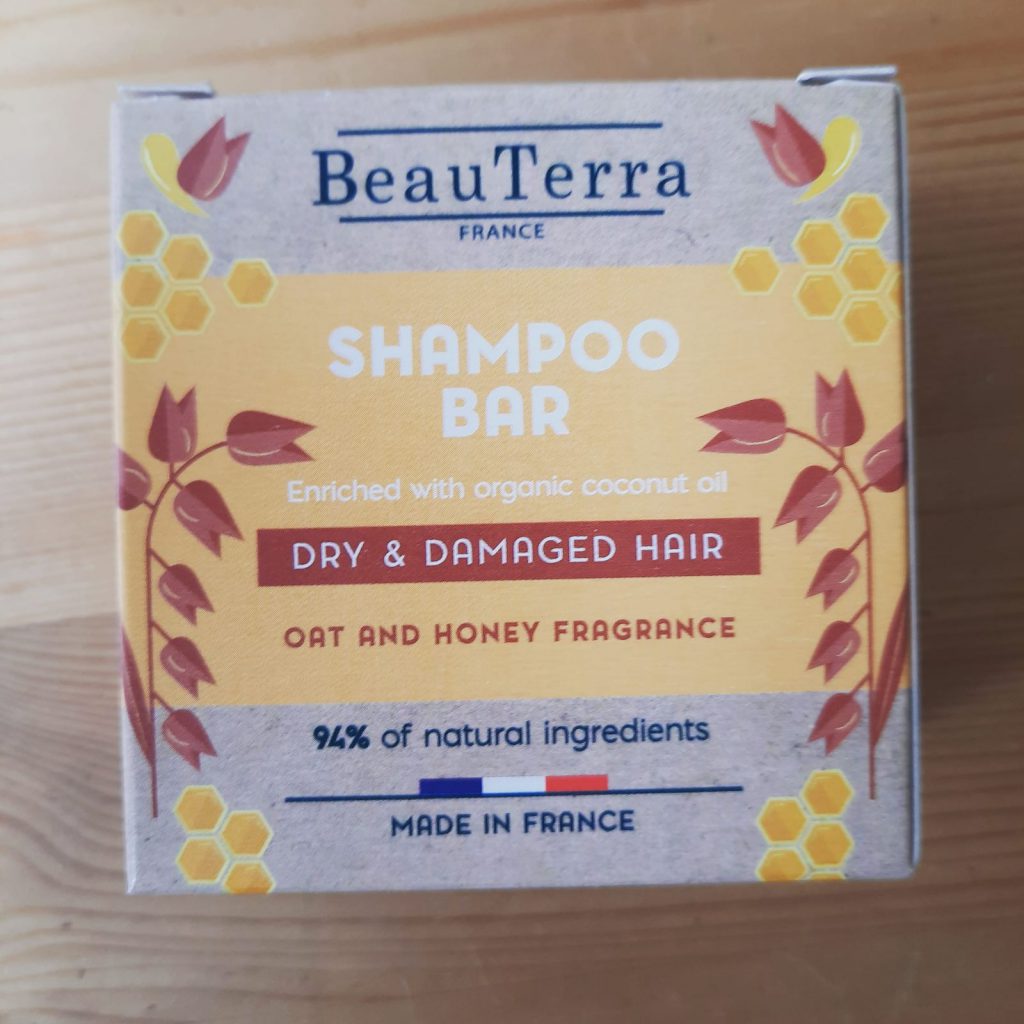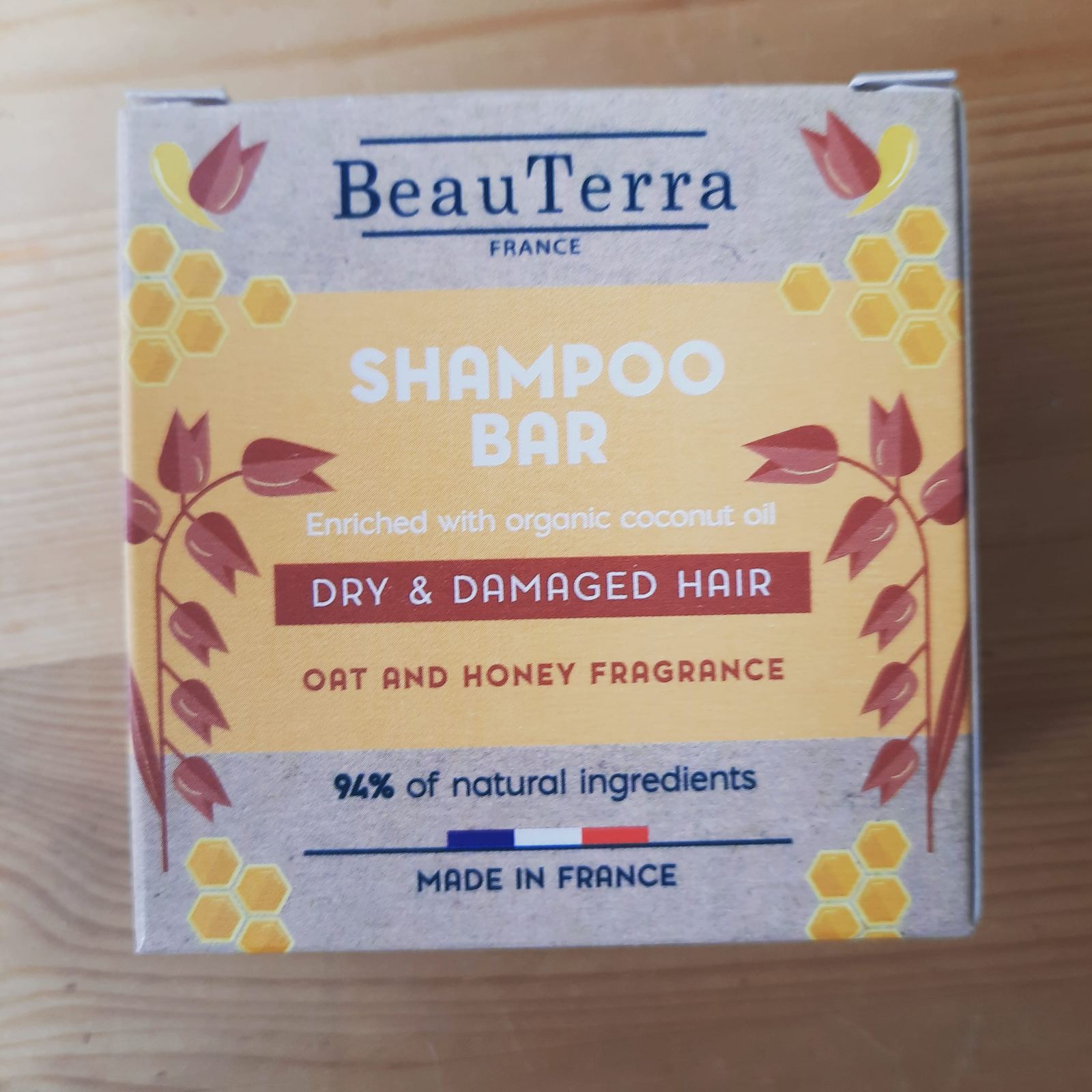 Handmade eco gifts
I only started but already love this straightforward persuasion tool. I really enjoy giving presents and it feels so good to actually make them for friends and family. My most recent idea is to create candles, hand creams, lip balms etc to not only follow go green principles (practise what you preach) but also show how easy they are to make and nice to use.
Go green by acting together
Being part of a community creates a highly needed support network. When I started my own journey, I felt overwhelmed and under informed. What helped me was finding sources of information and support, joining groups and following eco influencers. Share the books that helped you most, influencers that appeal to you and other sources of knowledge. Swap the exercise challenge you normally do with your friends to an eco challenge to take up together.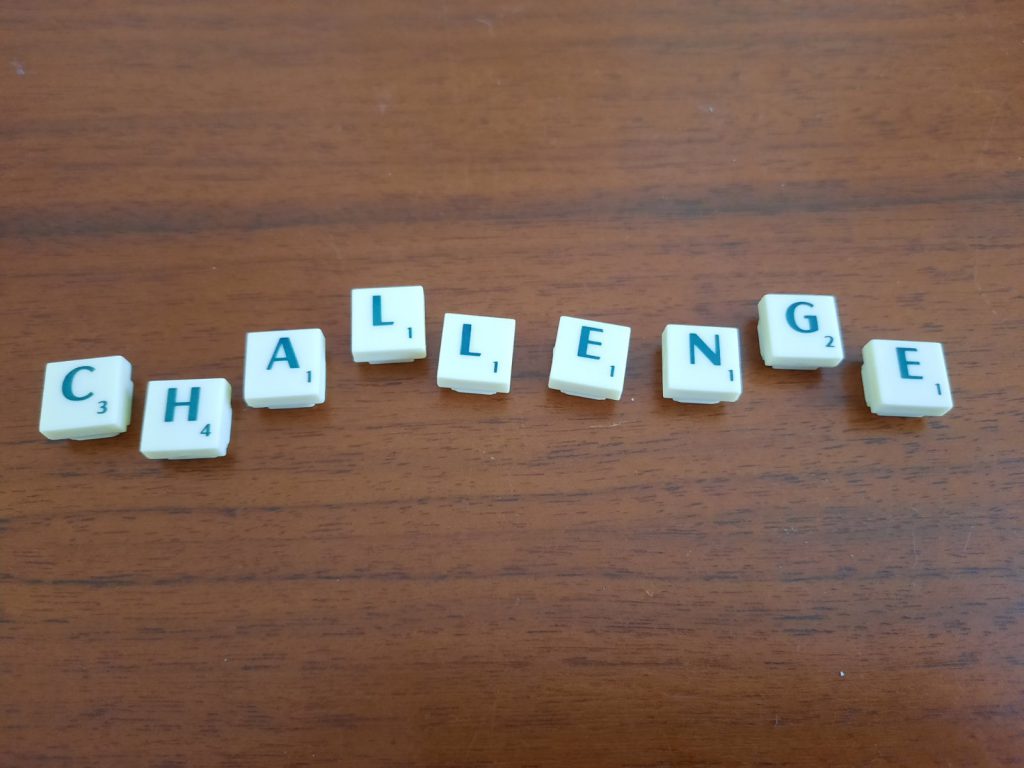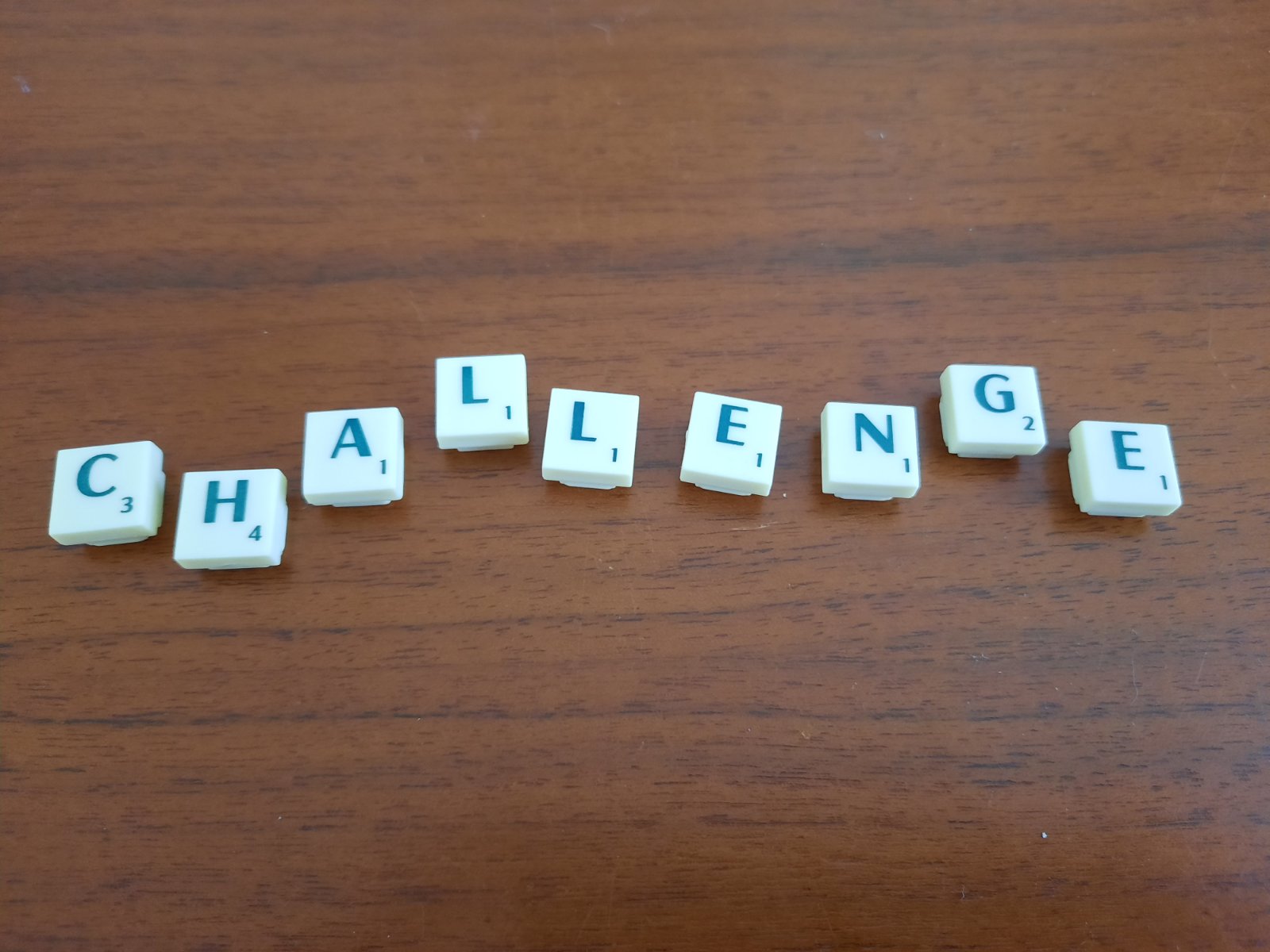 Share your own journey
Writing my own blog is something that I really enjoy. It's also my own way to share content and ideas. I use my own social media to share my articles hoping that it might inspire and give ideas to others. We can also use our followers to do our mini 'goodvertising' – advertising that does more than just sell.
Thank you for sharing message how to go green!
Thanks to all my friends and family who supported me so far by helping me share green messages and showing me their own ideas and ways of living eco life!