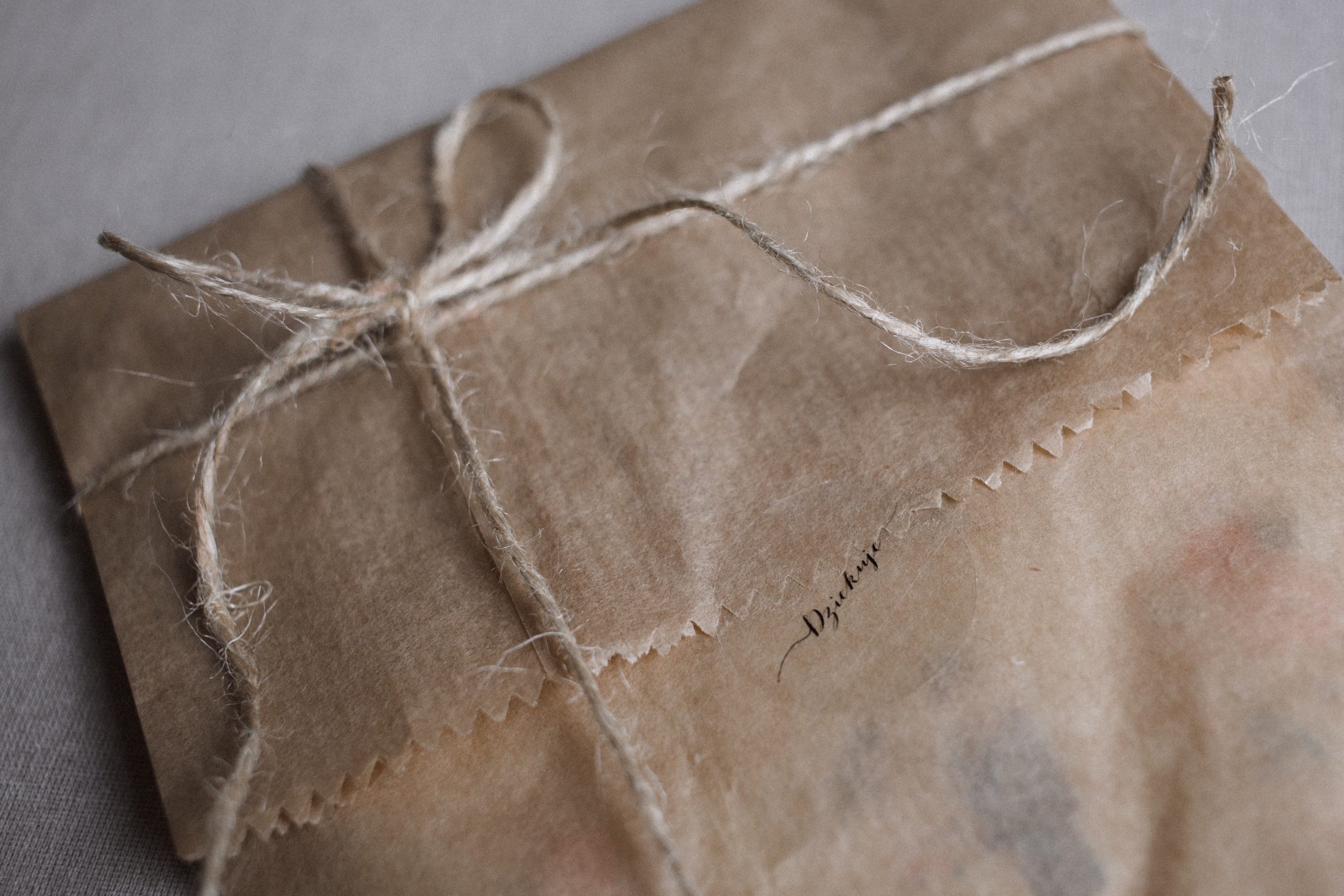 Hello, I hope your week is going well. Now it's more important than ever to shower our nearest and dearest with love and affection. Whether you're searching for lockdown 'survival' pressies for others or yourself, ideas for Mother's Day or birthday treats, why not try eco friendly gifts?
Let's not forget that everyone's tastes are different. But with the sheer number of eco friendly gifts, I am sure you're going to find something your loved ones will appreciate.
Eco friendly gifts: MADE BY …
1. Made by a person you know
I like shopping from small businesses run by my friends. That's why NUMBER ONE of my eco friendly gifts is any product as long as it's made by someone I know.
Here is KROPKI design a small sewing business launched by my friend Dominika. You will no doubt fall in love with the animal prints and vibrant motives all produced with love and care by Dominika who converted from a higher eduction specialist to a small sewing brand owner. And as her new career she is making and selling:
colourful hand made clothes
zero waste products (shopping bags, make up removed pads)
t-shirts with personalised stickers
Is any of your friends running a small business? Why don't you buy from them next time you're looking for presents ideas (especially if they live close to you to reduce travel and shipping impact on the environment)?
2. Made in (your country)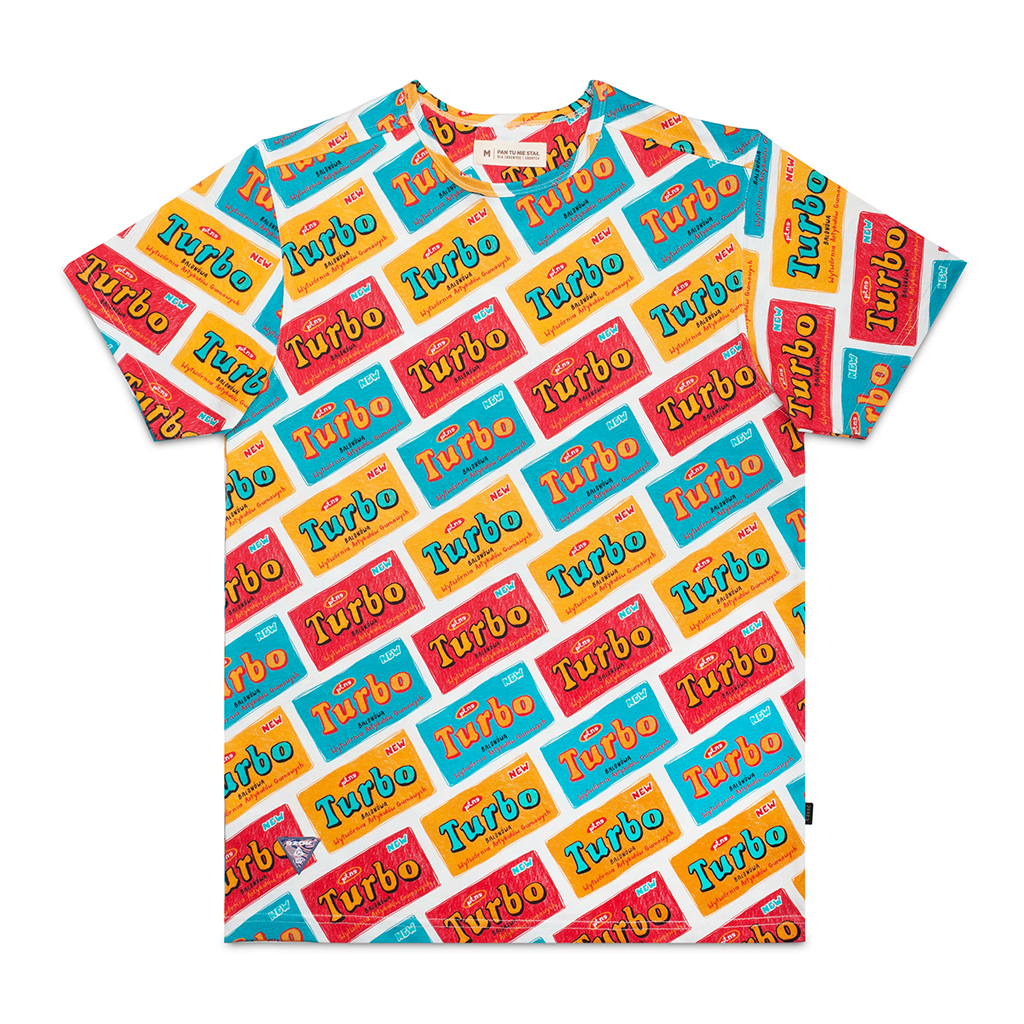 While I live abroad I am a big fan of small gestures that support local economy e.g. 'Made in Poland'. Simple and transparent labelling helps to make eco friendly choices and I caught myself checking this information more often than ever before. Next time you pick an item, why don't you search for a 'Made in (your country)' label?
That's why my eco friendly gift idea NUMBER TWO goes to a clothes and accessories company Pan tu nie stał from my native Poland. The name could be translated as "You weren't standing there, sir", which was a common phrase used during communism when queueing in long lines waiting for shops with empty shelves to open. I recently learnt about their hippy clothes and accessories inspired from the typography and iconography of the communist era. All their products are designed and produced in Lodz – Polish capital city of clothing. While you might not understand the slogans and making fun of the grim communistic times, they'll no doubt make you stand out.
Eco friendly gifts: OUT AND ABOUT
3. Reusable steel water bottles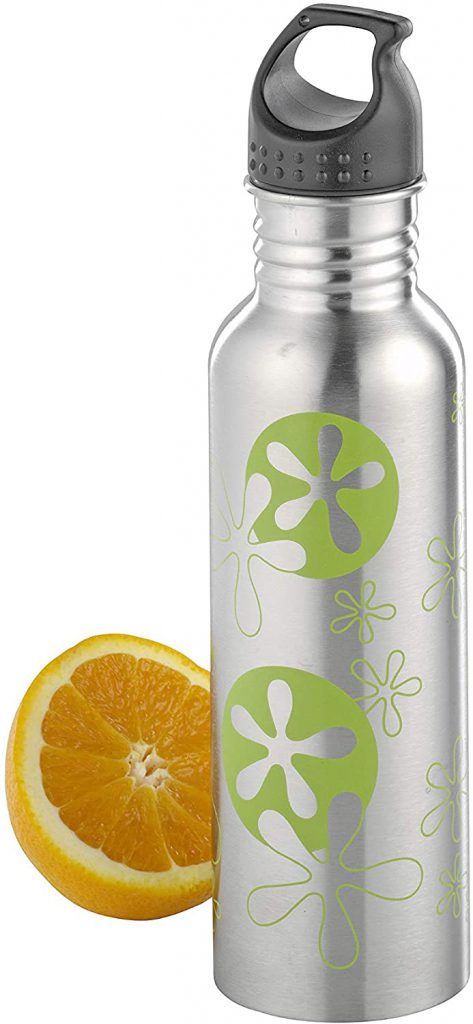 I used to think that refilling my plastic bottle was a better choice for the environment. I didn't know this could in fact be harmful for my health. Well, here is the bad news. Apparently BPA (Bisphenol A), a chemical used to manufacture polycarbonate plastics used in bottles, can leach into the water. Bad news number two. Even if you use reusable plastic bottles, you're at risk. A study conducted by Treadmill Reviews found that the bacteria count in bottles frequently used by athletes was comparable to the average toilet seat!
Here comes an eco friendly gift idea NUMBER THREE. It was bought for me by my hubby and we never looked back. We use steel water bottles and have one for each family member. They're light even though quite big, they can be easily washed and are practical as they come with a handle.
4. Collapsable coffee take away cup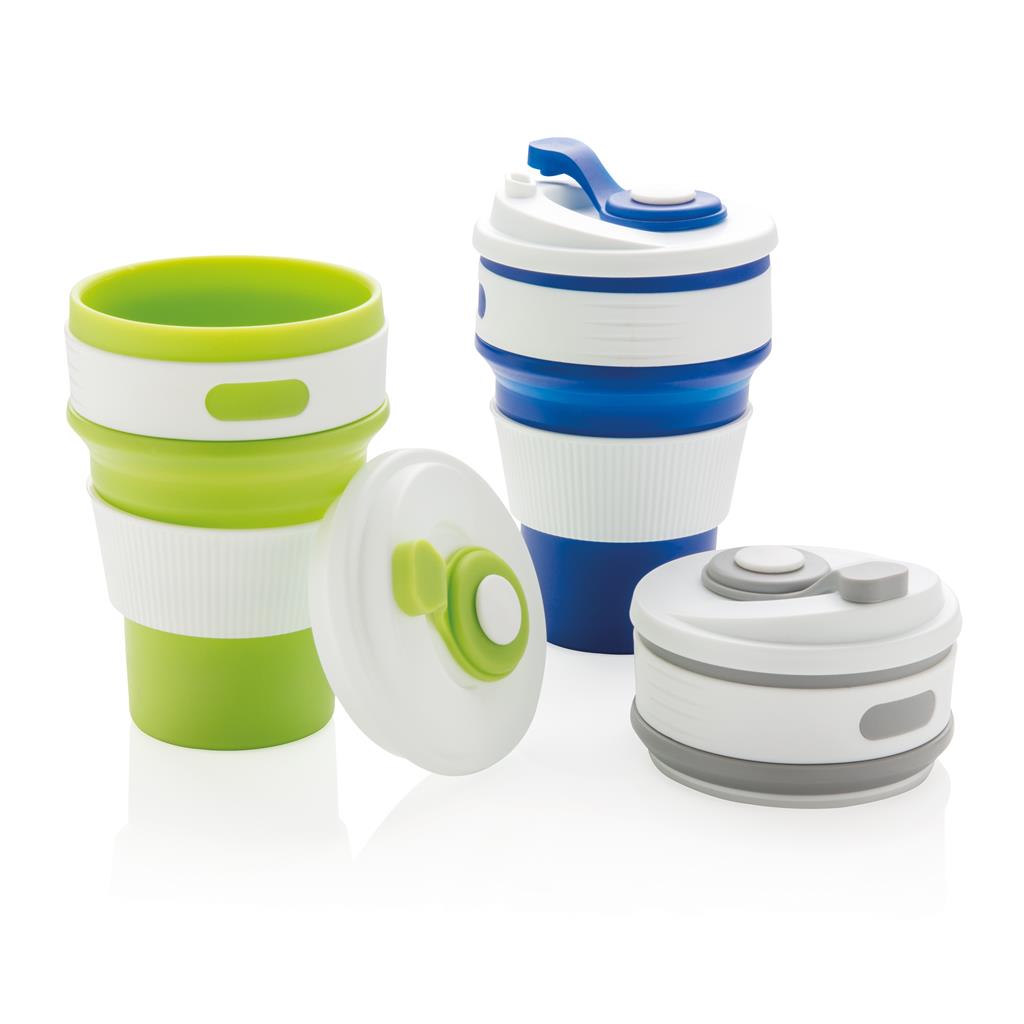 Disposable coffee cups problem grew along with public's affection of takeaway coffee. But it only recently became a common knowledge that these cups are not eco-friendly. According to BBC, as they're made from paper and plastic to make them heat and water proof, an astonishing number of 99.75% of them don't get recycled.
While I am not ready to give up my coffee on the go, there is an easy alternative. A collapsible coffee cup is one of my newest gadgets. It's made of silicon and folds to a tiny container easily fitting into a medium size handbag. I have tested it when skiing, on the plane and in coffee shops. A plastic holder makes it heat proof, the lid closes well and it's easy to collapse, open and clean after use. This is my NUMBER FOUR of my eco friendly gifts ideas.
5. Picnic and lunch cutlery set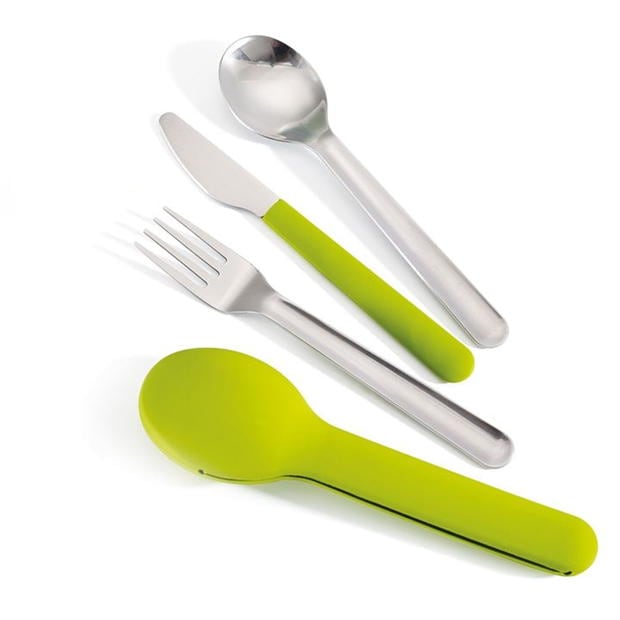 When I used to work in the office, one of my guilty pleasures was a weekly lunch in a cafe. This habit turned into a daily lunch treat when I moved to France thanks to food vouchers partially subsidised by my company (a common perk in here). But while the food was delicious I was mortified by the number of places serving meals in one use containers and offered with plastic cutlery. Eating out ended up making me feel very guilty and irresponsible.
Here is how my reusable cutlery set came about and this is my gift idea NUMBER FIVE. I picked the Go-Eat™ Cutlery Set from Joseph and Joseph as I knew the brand from the UK. Their items are durable and stylish. It comes with a silicone carry case to keep everything clean before and after use. It's very small hence easily fits in any bag and even if you decide to clean it later there is no risk of leaks of stains.
6. Shopping tote bags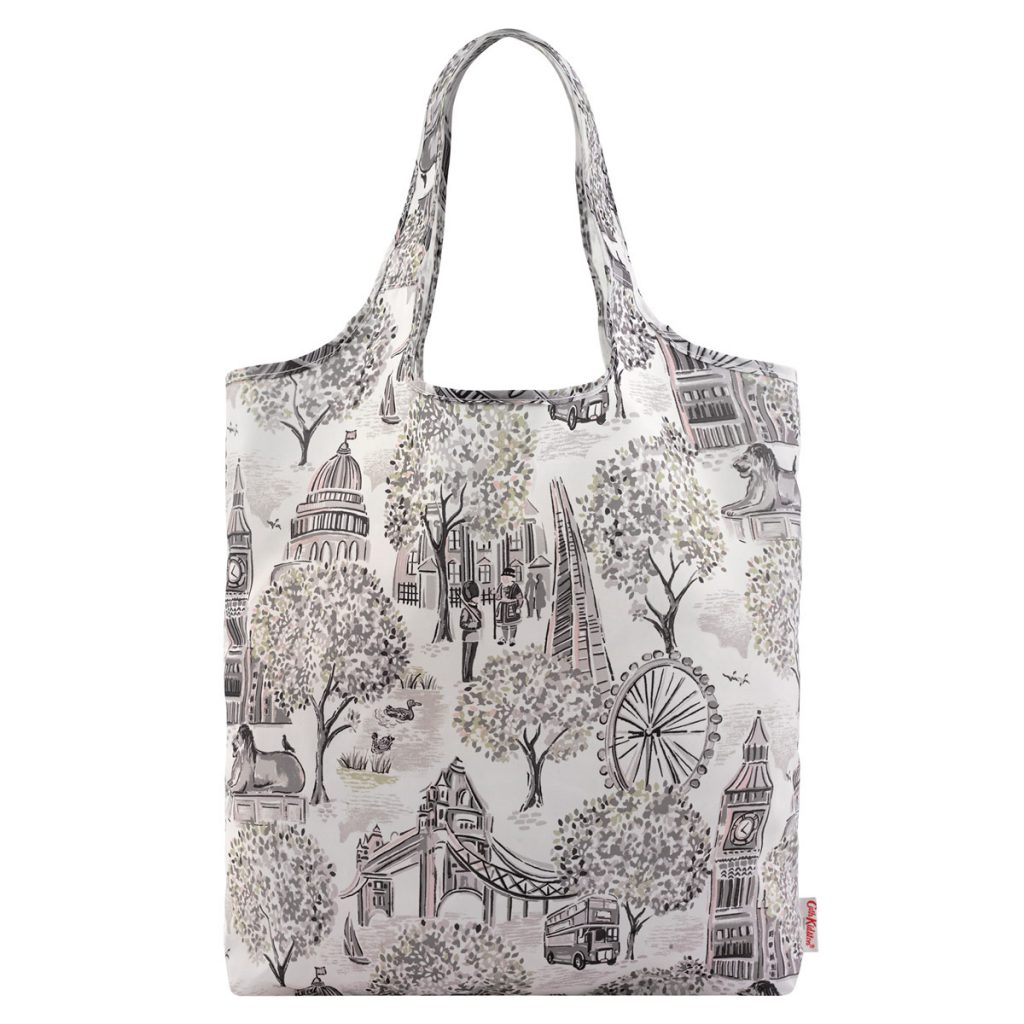 It's been a while since I use reusable shopping bags, but I sometimes forget them at home. Luckily since I've received my Cathy Kidston tote foldable shopper this problem is over. It's very small when folded and easily fits in any type of a handbag or a backpack. You can wash it in a washing machine, it's durable and very useful! Why don't your try it as my NUMBER SIX amongst eco friendly gifts?
"Plastic is one of the most ubiquitous materials in the economy and among the most pervasive and persistent pollutants on Earth,"

the report by the Center for International Environmental Law,
Eco friendly gifts: ONLINE
7. Carbon footprint offsetting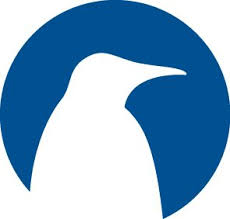 There are many companies out there offering carbon footprint offsetting. My suggestion is to try the South Pole package as an innovative and very eco-friendly gift and this is my idea NUMBER SEVEN. The key principle of offsetting is simple. If you move around (especially air travel) you have a greater impact on the environment. By investing in sustainability projects you 'can offset the damage' for yourself, family or friends while supporting good environmental causes.
How does it work?
use the calculator to check how much carbon footprint your upcoming travel might create
compensate (i.e. pay the chosen amount) by investing your money into a certified green project
8. Cycling apps membership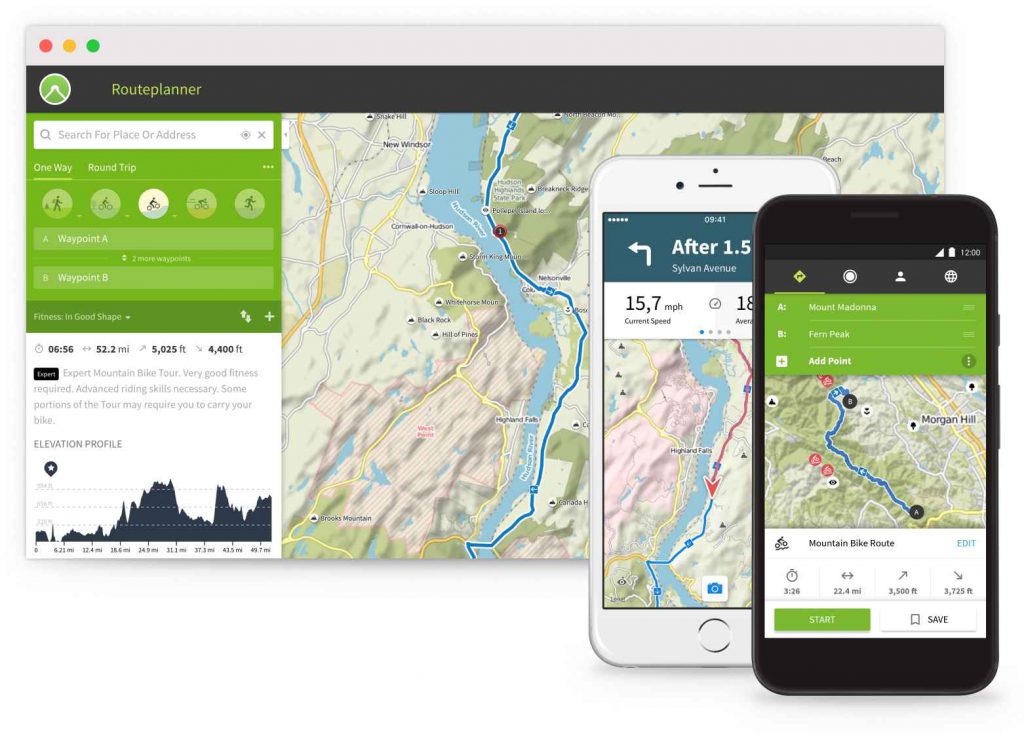 Present NUMBER EIGHT can be bought online and offered no matter where the recipient lives. One of my considerations when I buy gifts is how to deliver it without a huge carbon footprint or high courier costs. Here comes the idea of buying memberships or subscriptions.
I stumbled across the Komoot brand randomly and started studying what they do. They claim that their "technology allows everybody to better find, plan and live authentic outdoor experiences." I haven't tested them yet but it sounds tempting especially that their offer includes:
voice navigation
offline functionality
one time purchase with pricing based on number of regions (single region, region bundle or world)
Whether road cycling, hiking, bikepacking or mountain biking, komoot's superior planning and navigation technology allows you to easily discover more of the great outdoors.

Komoot
Eco friendly gifts: KIDS
9. Crafts sets made from recyclable products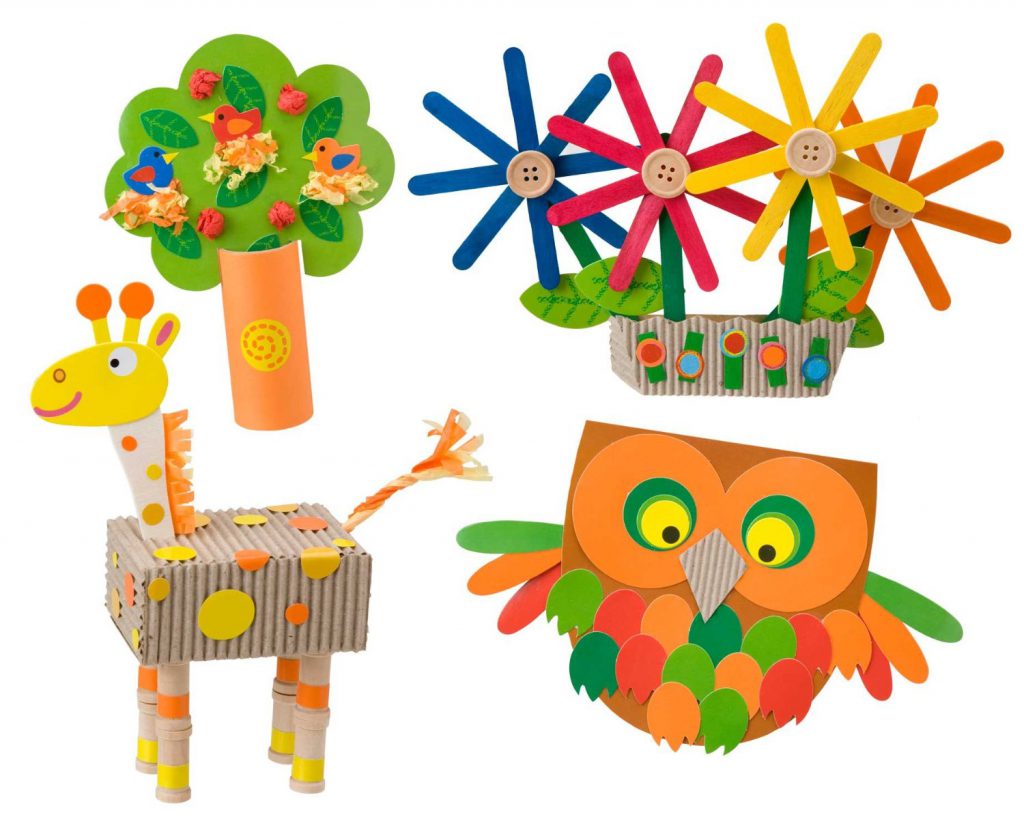 I would never refuse a present bought for my daughter. But if choice is in my hands I prefer eco friendly gifts. The inspiration for the item NUMBER NINE came from two of my friends who gave my daughter craft sets made from recyclable materials.
While I was pleased she is playing with healthy materials, I also knew that it wasn't adding to unwanted waste. And there are so many creative uses. So far, from pre-prepared toilet rolls and paper decorative elements we made:
quirky houses
colourful banting
butterflies and horses
10. Wooden blocks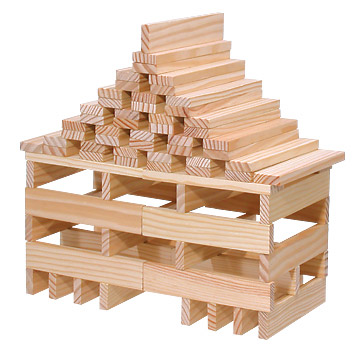 There are thousands of harmful chemicals in everyday products including toys. According to the Guardian, over 50% of plastic toys appeared in the EU intergovernmental alerts for products containing banned chemicals in 2018.
With the above knowledge in mind, my eco friendly gift NUMBER TEN goes to wooden bricks made by Kapla. This set of identical blocks made from pine is highly eco friendly, non toxic and a perfect way to develop imagination.
And if you need any more eco-friendly gifts ideas, you can always try making natural cosmetics like a honey lip gloss or offering bee keeping courses to start making your own honey?
Disclosure
Although I am mentioning brand names, this post doesn't contain any affiliate links. This is not a paid advertisement but my personal choice based on my own preferences.